Pets Eternal Helped Plant a Forest Today
Date Posted:14 June 2017


Pets Eternal in Queensland helped plant a forest today by placing an order of urns from Wholesale Funeral Products Australia. We thank you for taking part in our initiative and in return are happy to promote your business.

Business Manager Alison Moore has an extensive career in the veterinary industry, working as a nurse for over 25 years. During her time working at a number of different clinics throughout Queensland, she found herself constantly dissatisfied with the quality of care offered for pet memorial services.
Pets Eternal was established to set the highest standard of care and support pet owners through these difficult times. Alison and her team are all passionate pet lovers and understand how difficult it can be to say goodbye to a loyal and cherished companion. They work to ensure arrangements are carried out as smoothly and easily as possible with care, respect and dignity. Our memorial services are designed to give clients peace of mind and pets the beautiful farewell that they deserve.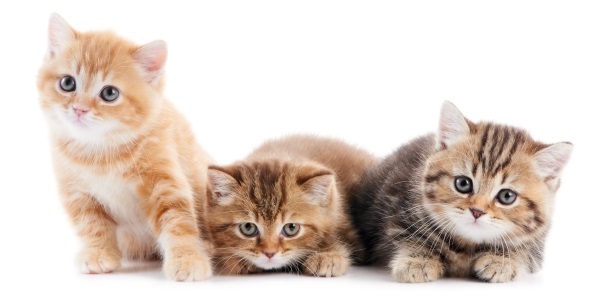 About the Trees for life Program
Wholesale Funeral Products Australia are happy to promote small business by cross promotion while aiding the regeneration of Australian forests.
Every order placed with us over the value of $100 will have a tree planted on behalf the customer. Many aspects of life and death, including funerals involve toxic emissions to be polluted into our environment. By planting a tree we can help reduce the Co2 emissions and create a healthier planet for our children.
We invite our customers to submit photos and a story about your business to be posted on the Wholesale Funeral Products Australia's Blog.