About Us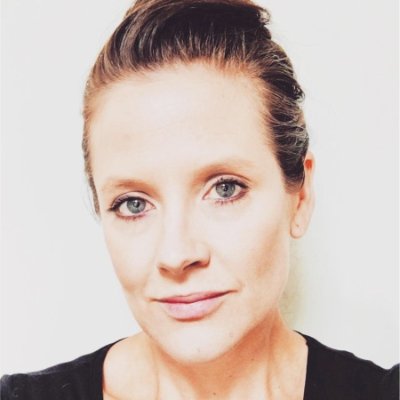 Asha Martin
Founder and Designer
'It never ceases to amaze me how the quality of customer service I receive can make my week either incredibly enjoyable or incredibly awful. As 'consumers' in all walks of life, why do we encounter poor service so often? It honestly drives me up the wall some days. It's because of this that I enjoy providing great customer service in my own small business.
I'm often asked why I do what I do? Put simply, its the like minded small business owners I talk to every day in the funeral industry that make what I do so enjoyable. Connecting with people, having a laugh and enriching each other lives even if it is only for a brief chat.' Asha Martin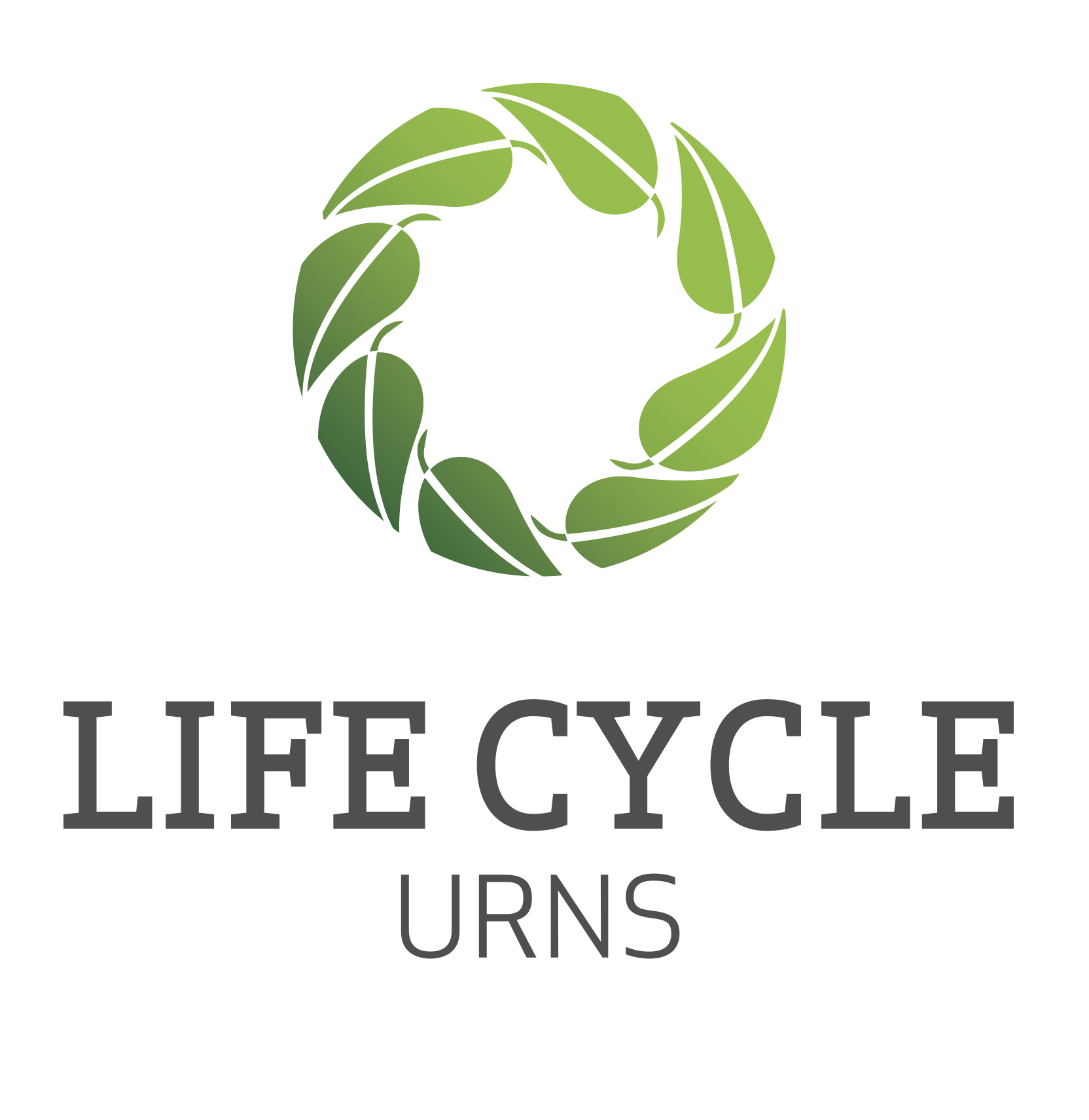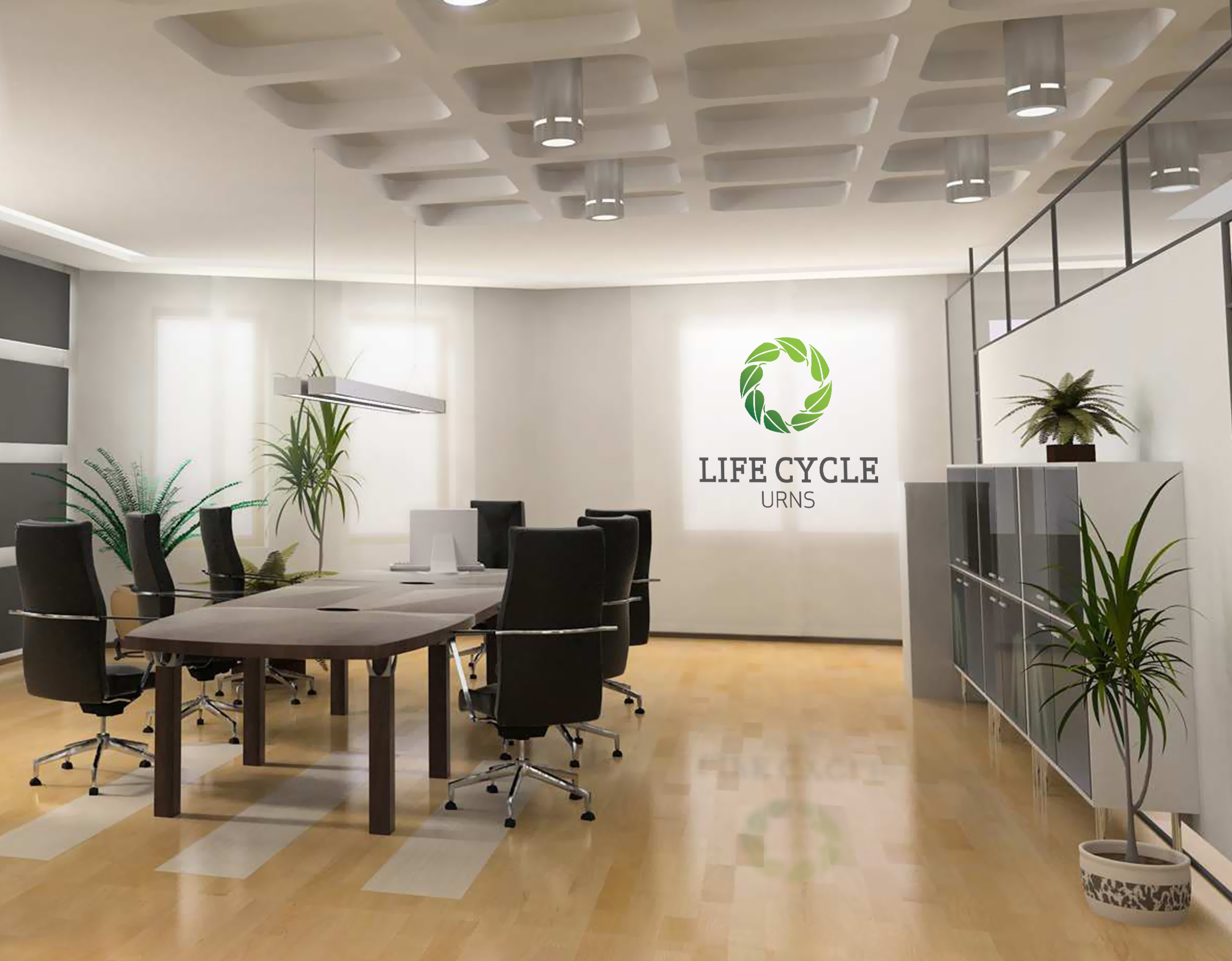 Life Cycle Urns Pty Ltd trading as Wholesale Funeral Products Australia
What we do at Wholesale Funeral Products Australia
Specialising in importing and the timely local distribution of quality funeral products to the Australian Funeral Industry.

Product development and distribution of funeral products including biodegradable urns, brass urns, cremation jewellery.

International exporting of funeral products to the USA, Europe and Asia.

Our Melbourne showroom is open by appointment and is located in Maidstone, Victoria . Please email us to arrange a time to come and inspect our range of products. warehouse@funeralproducts.com.au
Life Cycle Urns LLC
In 2015 Life Cycle Urns incorporated in the USA due to popular demand. Funeral homes in the USA have been buying our cremation jewellery directly from Australia since 2013 so it was only natural that at some point our business would grow to include operations in the United States.
Our office is located in Colorado with a fully stocked distribution warehouse in Tennessee. Anyone in the USA wishing to place a wholesale order can do so via our U.S website www.wholesale-cremation-jewelry.com or email wholesale@lifecycleurns.com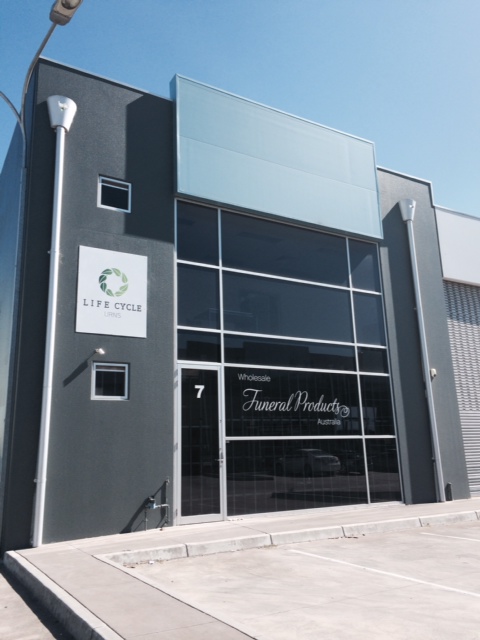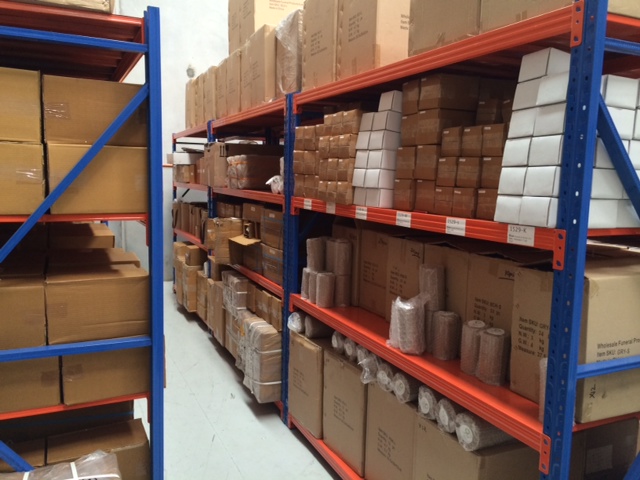 Who we sell to
This is a wholesale website designed for funeral industry professionals. Our full collection of products and prices are not visible to the public. Please contact your local funeral director to order from the Wholesale Funeral Products Australia catalogue.
Email: sales@funeralproducts.com.au
Phone: 03) 9018 8056. Leave your details and we will promptly return your call. We look forward to hearing from you.

Funeral product manufacturers- Please note that we take our product range very seriously. Much time as been taken in selecting and testing products to ensure we only promote the very highest level of manufactured products to the funeral industry. Any product submissions from new suppliers will be carefully scrutinised and not all applications are responded to should the we feel the standard of product does not meet our strict criteria.