Paws to Reflect Helped Plant a Forest Today
Date Posted:20 June 2017


Paws to Reflect in South Australia helped plant a forest today by placing an order of urns from Wholesale Funeral Products Australia. We thank you for taking part in our initiative and in return are happy to promote your business.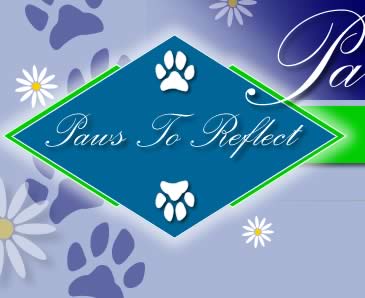 Paws to Reflect is a small family owned and operated business that offers the newest and most modern pet cremation service in South Australia.
We are located on a peaceful rural property near the seaside town of Victor Harbor and the business was established by Phyll & John Whellams and Tracey and Thomas Schuette in 2006. We have invested in the latest technology and use a specially designed, environmentally friendly, cremator that is purpose built exclusively for pet cremations.
We are all animal lovers and have always enjoyed the company of a variety of pets throughout our lives, and always will. We therefore also, have experienced the grief and sadness in loosing a cherished family pet member. We understand the true meaning of loss at this devasting time, as only animal lovers can. This is what compelled us to start Paws to Reflect.
We are there for you and your family in this difficult time to try and make things easier for you by taking care of your deceased pet. Your pet is treated with utmost respect and dignity as if they are one of our own and this is very important to us.
About the Trees for life Program
Wholesale Funeral Products Australia are happy to promote small business by cross promotion while aiding the regeneration of Australian forests.
Every order placed with us over the value of $100 will have a tree planted on behalf the customer. Many aspects of life and death, including funerals involve toxic emissions to be polluted into our environment. By planting a tree we can help reduce the Co2 emissions and create a healthier planet for our children.
We invite our customers to submit photos and a story about your business to be posted on the Wholesale Funeral Products Australia's Blog.