Mannings Funerals Helped Plant a Forest Today
Date Posted:13 June 2017


Mannings Funerals in Cranbourne helped plant a forest today by placing an order of urns from Wholesale Funeral Products Australia. We thank you for taking part in our initiative and in return are happy to promote your business.

Mannings Funerals
Serving Melbourne for over 75 years
Being faced with making choices for a funeral can be a difficult time. We understand people can be confused by what can appear to be a maze of arrangements, both wanted and required. Arranging this final farewell does not have to be a daunting prospect. Our staff will guide you through all decisions with care and experence. Whatever your needs may be, the first person you speak with will be able to assist. Our staff are here to help at any hour, 7 days a week on (03) 9562 1855.
Mannings Funerals can help families to make pre-arrangements or to pre-pay a funeral, or when a death is near or has occurred. As funeral directors, we consider our role as listeners and advisors to families, our staff are dedicated to providing helpful and clear information and personal care. There are options not only for burial or cremation to consider, but for private or public, elaborate or simple funerals, religious or civil services, or no formal funeral service at all. Manning Funerals can provide tailored services, where all items are selected individually, however, we also offer funeral packages to fit with budgetary requirements. Please see under our 'Arrange a Funeral' tab for the Funeral Packages we offer. You will find an itemised list of essential features and favoured extras. If you have any queries about the information, please contact our office via phone or email.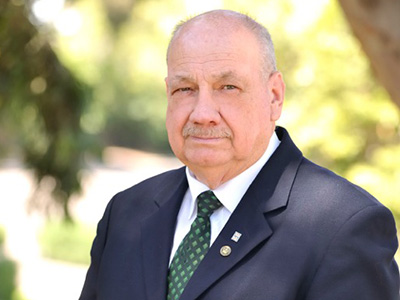 About the Trees for life Program
Wholesale Funeral Products Australia are happy to promote small business by cross promotion while aiding the regeneration of Australian forests.
Every order placed with us over the value of $100 will have a tree planted on behalf the customer. Many aspects of life and death, including funerals involve toxic emissions to be polluted into our environment. By planting a tree we can help reduce the Co2 emissions and create a healthier planet for our children.
We invite our customers to submit photos and a story about your business to be posted on the Wholesale Funeral Products Australia's Blog.