Horizon Funerals Helped Plant a Forest Today
Date Posted:13 June 2017


Horizon Funerals in Queensland helped plant a forest today by placing an order of urns from Wholesale Funeral Products Australia. We thank you for taking part in our initiative and in return are happy to promote your business.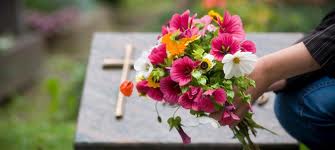 Funeral Director Brisbane North
~ Servicing Australia Wide ~
Thank you for taking the time to come to our Horizon Funerals website.
It can come as a great shock when you lose a loved one. Sometimes you don't know what to do, where to turn – or even what questions to ask. My passion at Horizon is to guide you to the most suitable service, that working together ….. we will make a memory, that you can cherish forever.
We understand how difficult and emotional the time can be with having to make plans to prepare a funeral service.
We will do all we can to make this difficult time, as simple and stress free as possible for you. We wish to alleviate you from added pressure by taking care of everything for you.
We will prepare a personalised Funeral Service, with your full consultation and approval every step along the way. We are here for you, to listen supportively and take care of your loved one with gentleness and kindness. Your individual requests and requirements will then provide us with the necessary details to prepare a beautiful service to your satisfaction. Everything will be the way you would like it to be, ensuring the smallest and important touches are included. These arrangements are about your wishes and what you would like.
We welcome and encourage all input and requests from family and those special to your loved one. Apart from advising us the things you require, you will not need to do a thing. We will take care of every detail for you. There will be nothing you will need to do.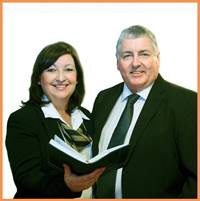 About the Trees for life Program
Wholesale Funeral Products Australia are happy to promote small business by cross promotion while aiding the regeneration of Australian forests.
Every order placed with us over the value of $100 will have a tree planted on behalf the customer. Many aspects of life and death, including funerals involve toxic emissions to be polluted into our environment. By planting a tree we can help reduce the Co2 emissions and create a healthier planet for our children.
We invite our customers to submit photos and a story about your business to be posted on the Wholesale Funeral Products Australia's Blog.