Greenfields Funerals Helped Plant a Forest Today
Author: Tori Bailey Date Posted:3 February 2017


Greenfields Funerals in Western Australia helped plant a forest today by placing an order of urns from Wholesale Funeral Products Australia. We thank you for taking part in our initiative and in return are happy to promote your business.

Greenfields Funerals is an independent, locally owned and operated funeral company, dedicated to excellence in funeral direction and a more affordable option for your funerals Mandurah.
Greenfields Funerals offers a complete funeral service whether a cremation or burial is required and at your choice of location, be it at a crematorium, cemetery, at home, a park, function centre or country location. Greenfields Funerals will accommodate your wishes in the best possible manner.
A full range of coffins and caskets with environmental options are available. Greenfields Funerals can offer natural burials as per the Metropolitan Cemeteries Board's requirements.
Greenfields Funerals also offer funeral planning advice; you may pre-arrange, pre-pay a funeral with a secure fixed price funeral plan or consider a funeral bond.
We deliver our services to all surrounding areas such as Rockingham, Port Kennedy, Baldivis and Secret Harbour,Waikiki, Singleton, Shoalwater, Safety Bay, Hillman and Cooloongup.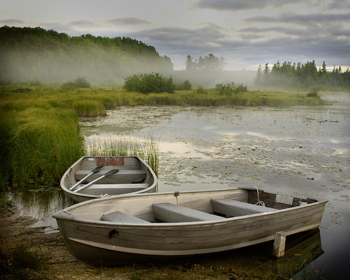 About the Trees for life Program
Wholesale Funeral Products Australia are happy to promote small business by cross promotion while aiding the regeneration of Australian forests.
Every order placed with us over the value of $100 will have a tree planted on behalf the customer. Many aspects of life and death, including funerals involve toxic emissions to be polluted into our environment. By planting a tree we can help reduce the Co2 emissions and create a healthier planet for our children.
We invite our customers to submit photos and a story about your business to be posted on the Wholesale Funeral Products Australia's Blog.