Fulham Funerals Helped Plant a Forest Today
Date Posted:30 November 2016


Fulham Funerals in South Australia helped plant a forest today by placing an order of urns from Wholesale Funeral Products Australia. We thank you for taking part in our initiative and in return are happy to promote your business.

At Fulham Funerals, we recognise that many people feel overwhelmed when faced with the loss of a loved one. We offer you our guarantee that the person you initially meet will be the same up until and throughout the funeral service. By having one point of contact throughout, this means you can deal with more important things, like your emotions and practical details of contacting all the necessary people and agencies.
There are many factors to consider when choosing the best way to preserve the memory of a loved one, and often these factors involve decisions that must be made immediately, during a time when it can be difficult to think clearly. We'll help you every step of the way and assist you on your path to healing.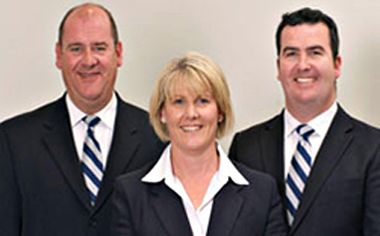 About the Trees for life Program
Wholesale Funeral Products Australia are happy to promote small business by cross promotion while aiding the regeneration of Australian forests.
Every order placed with us over the value of $100 will have a tree planted on behalf the customer. Many aspects of life and death, including funerals involve toxic emissions to be polluted into our environment. By planting a tree we can help reduce the Co2 emissions and create a healthier planet for our children.
We invite our customers to submit photos and a story about your business to be posted on the Wholesale Funeral Products Australia's Blog.