Finowen Pet Cremations Helped Plant a Forest Today
Date Posted:30 November 2016


Finowen Pet Cremations in Western Australia helped plant a forest today by placing an order of urns from Wholesale Funeral Products Australia. We thank you for taking part in our initiative and in return are happy to promote your business.

When you choose Finowen Pet Cremations, you can be assured that we are committed to providing you an outstanding level of customer service, care and sensitivity during this sad time in your life.
We assure you that when you entrust your beloved pets remains to us, we will ensure that your loved pet is treated with the upmost dignity and respect that they deserve whilst in our experienced and caring hands.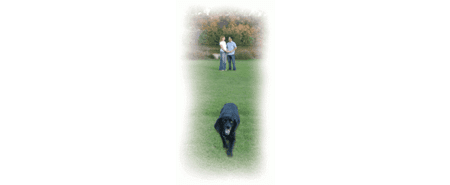 About the Trees for life Program
Wholesale Funeral Products Australia are happy to promote small business by cross promotion while aiding the regeneration of Australian forests.
Every order placed with us over the value of $100 will have a tree planted on behalf the customer. Many aspects of life and death, including funerals involve toxic emissions to be polluted into our environment. By planting a tree we can help reduce the Co2 emissions and create a healthier planet for our children.
We invite our customers to submit photos and a story about your business to be posted on the Wholesale Funeral Products Australia's Blog.