Classic Funeral Services Helped Plant a Forest Today
Date Posted:20 June 2017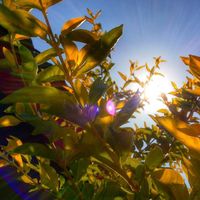 Classic Funeral Services in Victoria helped plant a forest today by placing an order of urns from Wholesale Funeral Products Australia. We thank you for taking part in our initiative and in return are happy to promote your business.
At Classic Funeral Services we can supply a caring and dignified
Funeral Service for you and your family and conduct it within your budget.
Classic Funeral Services are proud to have Funeral Arrangers
who come out and meet with families at their time of need.
We have Funeral Arrangers situated accross all of
Melbourne and parts of country Victoria.
Classic Funeral Services has their own Mortuary Facility which facilitates
all of Melbourne and parts of Victoria with all Government Permits
which is staffed 24 hours / 7 days a week.
We can conduct a Funeral Service in one of the many
Cemetery Chapels in Melbourne, a Church, Rsl or Hall etc this allows us
to have available to the Community affordable Funeral Packages tailored to
their needs rather than owning multiple chapels and buildings with high overheads.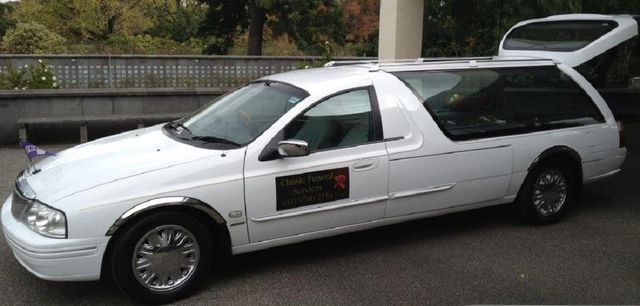 About the Trees for life Program
Wholesale Funeral Products Australia are happy to promote small business by cross promotion while aiding the regeneration of Australian forests.
Every order placed with us over the value of $100 will have a tree planted on behalf the customer. Many aspects of life and death, including funerals involve toxic emissions to be polluted into our environment. By planting a tree we can help reduce the Co2 emissions and create a healthier planet for our children.
We invite our customers to submit photos and a story about your business to be posted on the Wholesale Funeral Products Australia's Blog.